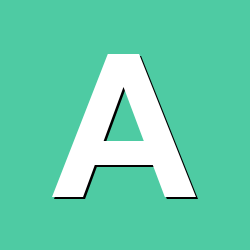 Posts

6

Joined

Last visited
Recent Profile Visitors
The recent visitors block is disabled and is not being shown to other users.
Alarmkid23's Achievements
Νεοσύλλεκτος (2/13)
Recent Badges
Hello There I've reset the ram and it now wont play and it comes up with error code 129A CCT H ENCR. I've Just Rung Blueprint Games And They said they only deal with the Real side of the Business and not the digital Side of the business. I'm wondering if anyone can help me Otherwise il Ring blueprint Games Back and ask for a Technicians Phone number And See if they will help me With This Error Code.

Its not working ive got v19.8 and it says 20.0 or higher required.

on the skill DNOD layout the payout % is blank on the config menu does it mean its a lower than 70% pay out or does it means its a totally random game??